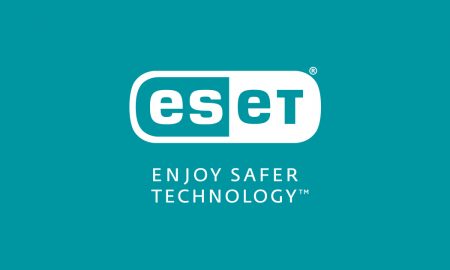 Our team is dedicated to offering market leading antivirus solutions, both to businesses and homes across London and the South East. Our preferred software provider is ESET and we're proud to be a Silver UK Partner. This computer protection software is an advanced programme using artificial intelligence to detect and disable threats to your machines….
Read More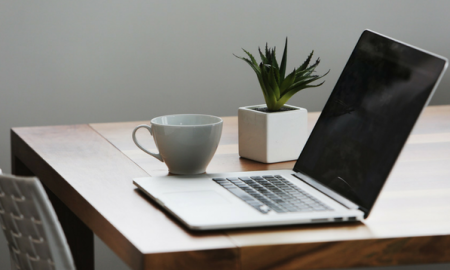 Laptops offer you all the same working and connecting potential as a desktop, but with a laptop you're free to pack up and move when you need to and carry on sending emails and updating your social status wherever you want. However, when you have a lightweight compact computer, it will require smaller, more complicated…
Read More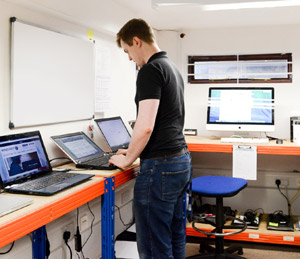 How much are broken computers and laptops costing your business? A study of the impact of IT downtime by CA Technologies found that UK companies lose more than £2 billion per year due to IT outages. Computer hardware and software issues Computer issues can be expensive in terms of missed revenue, repair costs and possibly…
Read More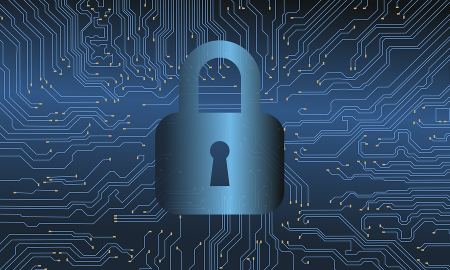 Hackers are always looking for new targets and refining the tools they use in order to break through defenses. It is important as a business or individual that you are aware of potential cyber threats so that you can take action to prepare for the unknown. Here are five cyber threats we think you need…
Read More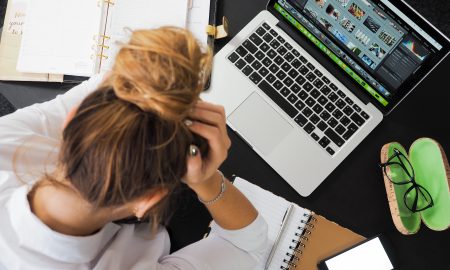 Desktop and laptop computers are essential devices for work and leisure, and we know how frustrating it is when something goes wrong. Depending on your machine's model, you may have advance warning of errors or be completely blindsided. However, there are common signs a computer is struggling that you can look out for to ensure…
Read More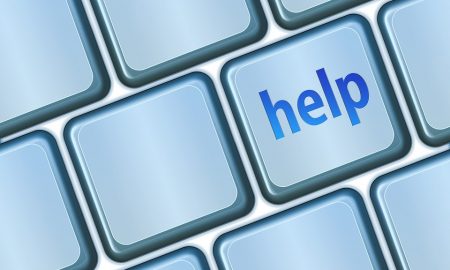 Many businesses do not have IT support in place. They wait until there is an issue and then call in the IT specialists to resolve it for them. However, your business could benefit in a number of ways from ongoing rather than ad-hoc IT support. Here are five reasons why: 1) 24/7 Maintenance When you…
Read More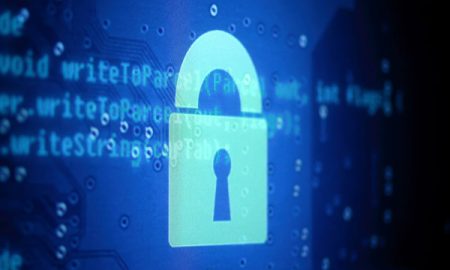 Does your business hold personal data about clients or customers? If so, then you need to start making preparations for the General Data Protection Regulation (GDPR) coming into force in May 2018. Noncompliance could result in your business being fined up to €10,000,000 (£8,7799,181) or 2% of your total worldwide annual turnover, whichever is higher….
Read More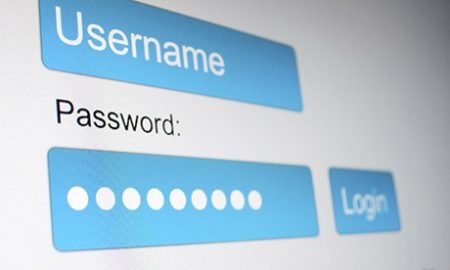 Have you ever wondered how safe your password really is? Check out our infographic below which outlines how passwords can be hacked and how to make your password as secure as possible… Share this Image On Your Site Please include attribution to www.woodstockit.co.uk with this graphic.
Read More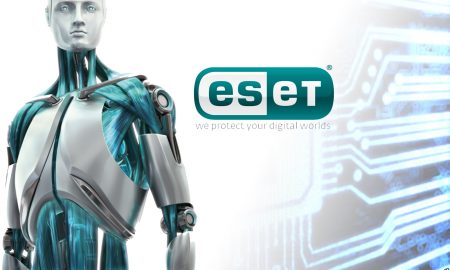 There has been a lot of media coverage in recent weeks about viruses and security breaches in the IT world.  Unfortunately, these stories are becoming more and more common as we all continue to move to an "always-online" way of life. The reality is that a lot of these viruses are not new.  Earlier this…
Read More