At Woodstock IT, we are proud to offer a comprehensive range of IT services tailored to meet the unique needs of your business. Our expert team is dedicated to providing solutions that enhance productivity, security, and efficiency, so you can focus on what matters most – growing your business.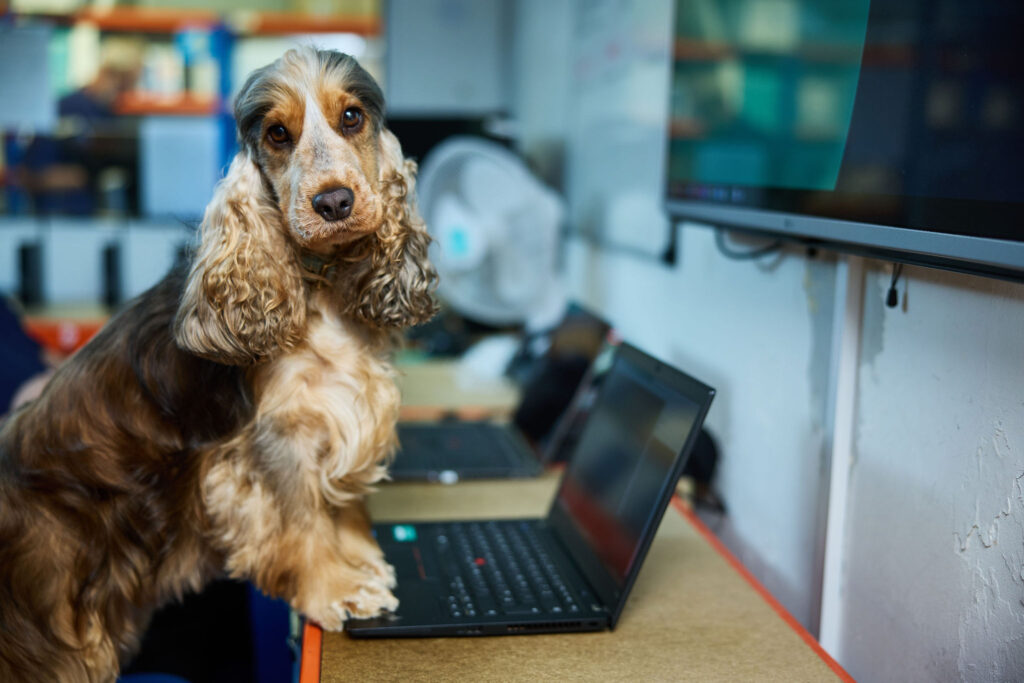 IT Support
Our IT support services are designed to minimise downtime and offer you priority call-outs, should anything go wrong. Our support clients benefit from a range of helpful services, including proactive support, remote fixing, remote monitoring, telephone support, periodic onsite inspections, discounted products and upgrades, and a personal account manager.
Microsoft Azure
Leverage the power of Microsoft Azure's cloud computing services with our expert assistance. We can help you migrate, manage, and optimise your cloud infrastructure, taking advantage of Azure's scalability, flexibility, and cost-saving benefits.
Antivirus
Keep your network secure with our advanced antivirus software, which uses artificial intelligence to detect and disable threats from malware, ransomware, and cyber criminals. Protect your devices and data with our proactive antivirus solutions, ensuring uninterrupted business operations.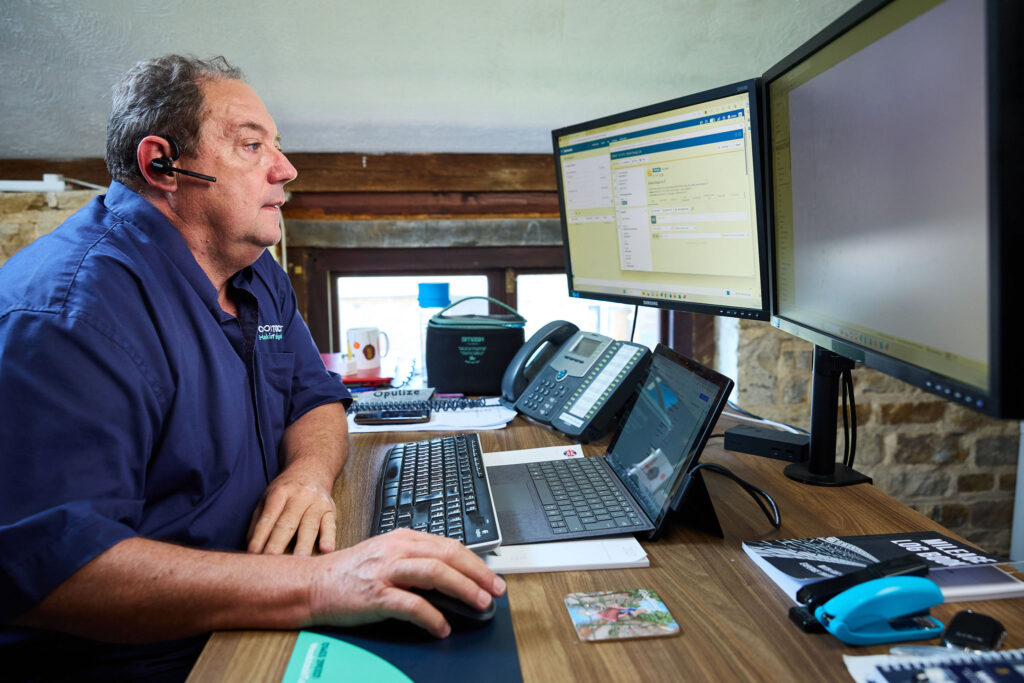 SOC (Security Operations Centre)
Monitor, detect, and respond to security threats with our dedicated Security Operations Centre (SOC) services. Our team of security experts will continuously monitor your network for potential vulnerabilities and threats, providing rapid response and remediation to keep your business secure.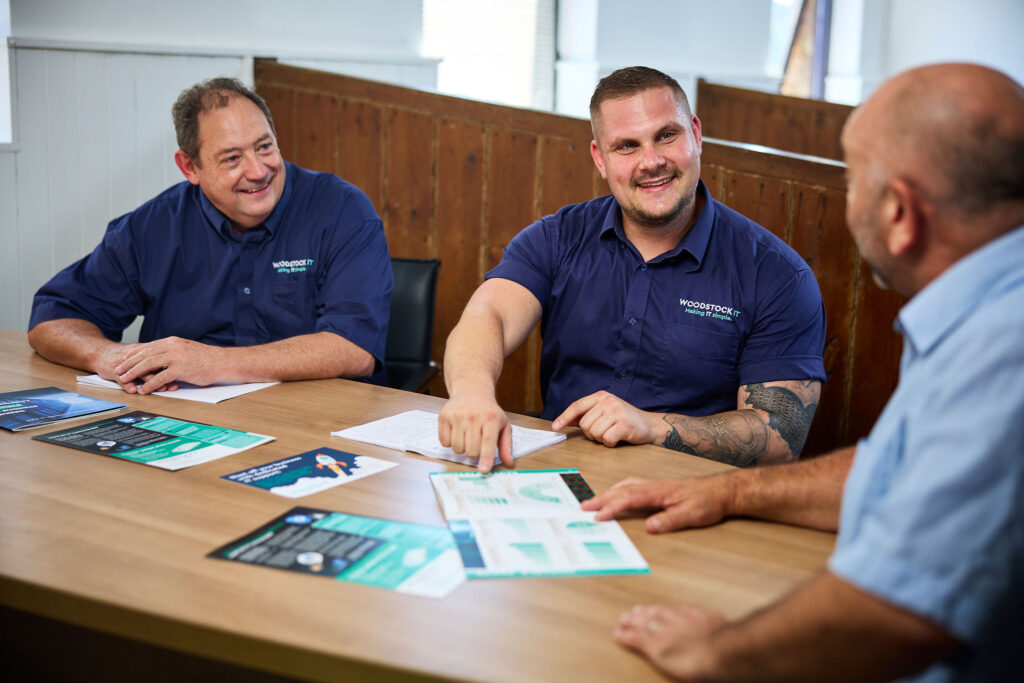 Employee Monitoring
Ensure the safety, productivity, and compliance of your workforce with our employee monitoring services. We provide comprehensive solutions to monitor and manage your employees' online activities, helping you identify potential security risks and maintain a secure and efficient work environment.
To learn more about any of our services or to discuss your specific business needs, please don't hesitate to get in touch with our friendly and professional team. We look forward to helping your business thrive with our expert IT services.
Contact Us
At Woodstock IT, we're here to help your business thrive by offering expert IT solutions tailored to your unique needs. Our friendly and professional team is eager to answer any questions you may have or discuss how our services can benefit your business. Please don't hesitate to get in touch.