Microsoft 365 is a powerful cloud based IT solution that suits businesses of all sizes. It's an extremely secure and scalable option that can grow along with your business. At Woodstock IT, we're Microsoft Partners and offer the following expert solutions in Sussex, Surrey, and the surrounding areas:
Fully managed Microsoft 365 and online services support
Full set up of your cloud, Office app, and Windows
Expert training for your team
Ongoing maintenance, support, and regular updates, and network health checks
Support with integrating with your current internal setup
An extension of your business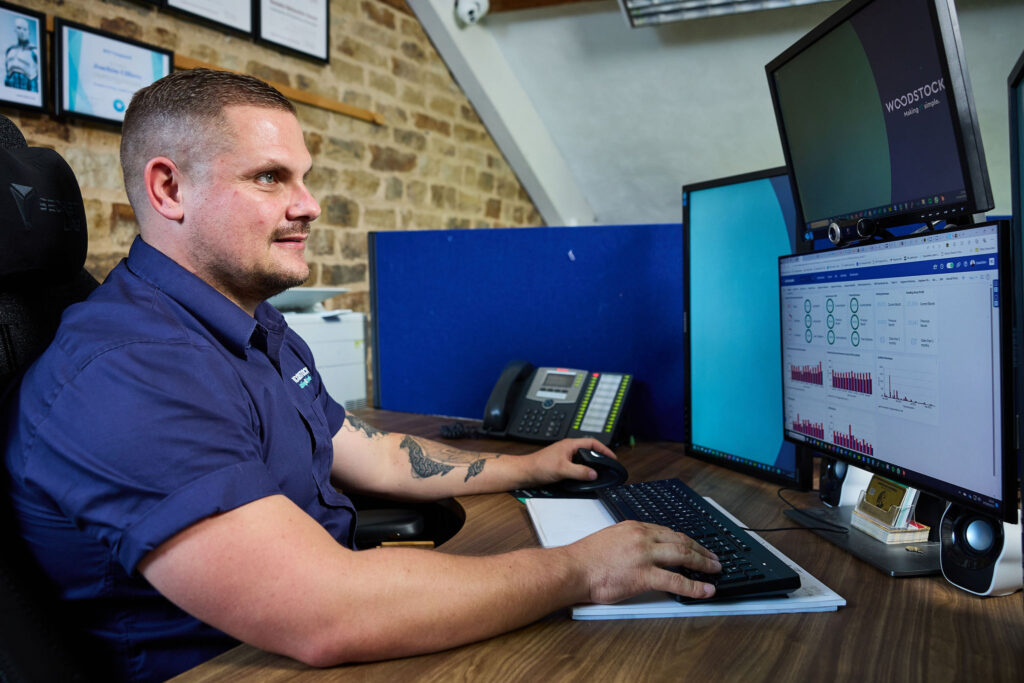 Staying on top of your IT solutions can be stressful and time consuming, and that's where we come in. Our expert team can work alongside you as your external IT department, or as an extension of your current IT team. Whether you're a small business or a multinational company, we can provide expert Microsoft Office 365 solutions that improve efficiencies and productivity.
Microsoft 365 subscription services are on a pay per user basis and gives you and your team online access to popular Microsoft Office desktop applications such as Microsoft Word, Excel, PowerPoint, and more. The additional benefit to this online, cloud-based service is the ability to collaborate in real time. Teams can work on the same documents at the same time, improving efficient working across your organisation.
Business continuity with cloud storage
Cloud storage is one of the most important factors of the Microsoft 365 solution. It provides you peace of mind that in the unlikely event of a disaster, your business can continue running without any downtime.
It also offers your business a more flexible solution as all resources are stored in the cloud. This means employees are able to work remotely with ease, either using the desktop versions or the Microsoft 365 apps. All work will sync in real time, allowing staff to work from any internet based device, anywhere in the world.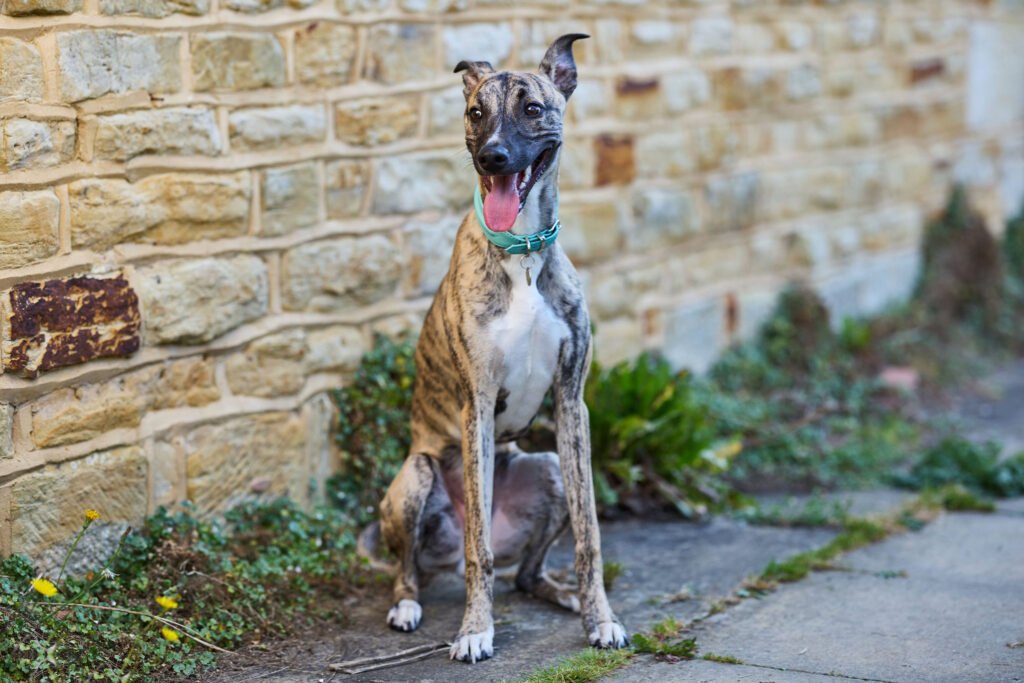 Supporting Businesses of all Sizes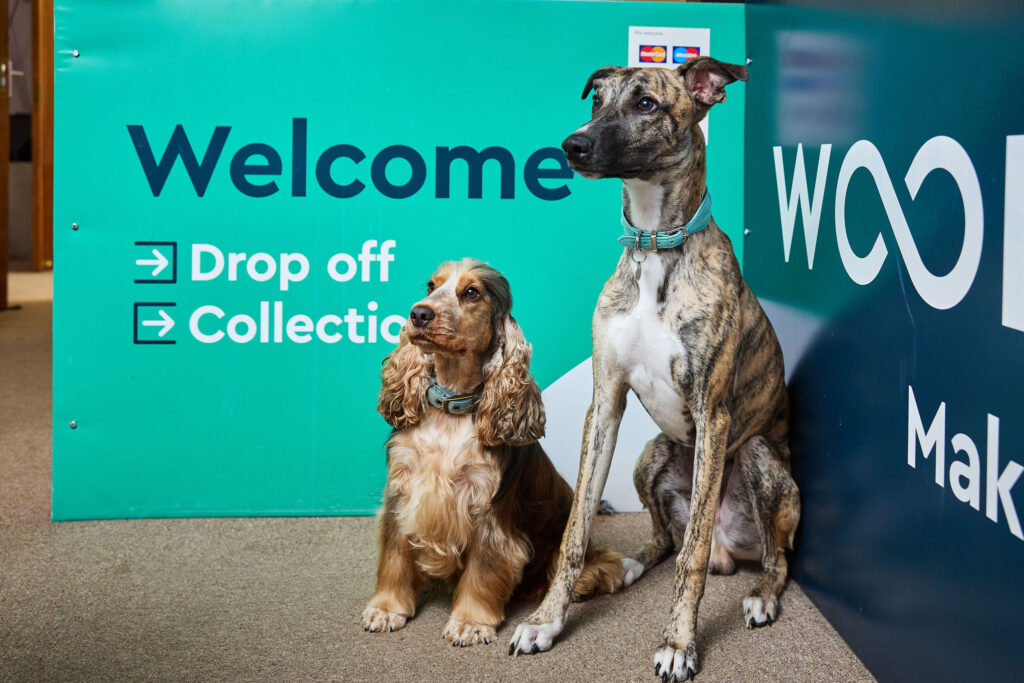 Microsoft 365 is not just an excellent solution for large companies, small businesses can really benefit from the wide range of solutions. As it's easily scalable, you can choose an account type that suits your needs and scale up as and when required.
Our full setup and end user training will ensure everyone in your business fully understands how to use the system effectively. This leaves you to focus on what really matters, growing your business.
Other IT support services
As well as offering effective and efficient cloud solutions for businesses of all sizes, we offer a range of other IT support services for businesses in Sussex and Surrey to help your company run productively online.
Business Broadband
Being able to get online and use the internet is now ingrained in everyday life. For businesses, a reliable and fast connection to the internet is extremely important. If you have systems that rely on a strong Wi-Fi connection, then the internet that repeatedly cuts out can be detrimental to the day to day running of your business. Not to mention the reduced productivity of your team. Discover our fast and reliable business broadband solutions that will help your business thrive.
Audit of current tools and IT systems
Already got an IT setup but aren't sure how effective it is? Our expert IT professionals can come and audit your current setup and provide feedback and solutions on how best to make your IT systems work better for you and more efficiently. Whether this is through cloud solutions, VoIP telephony systems, refurbished computers or just providing you with a faster business broadband.