Our IT consultancy services, available throughout Sussex and Surrey, provide businesses with expert guidance on enhancing their current IT strategies. We pride ourselves on offering tailored solutions designed for long-term cost efficiency and optimal performance.
Our goal is to help you maintain seamless networks and dependable data backups while providing transparent reporting that doesn't require technical jargon to understand. Experience the benefits of efficient technology solutions through our comprehensive range of IT consultancy services.
Our core consultancy services include:
Expert strategy consulting and project management
Our services are tailored to suit you. Our team of IT consultants will advise on the best solutions for your needs. With a wealth of experience working with businesses, we take the time to understand what you do and how IT support can help you meet your business objectives.
To benefit from our expert knowledge, find out more about our consulting services below and call us on 01403 290 321 or 01293 912 321 with your enquiry.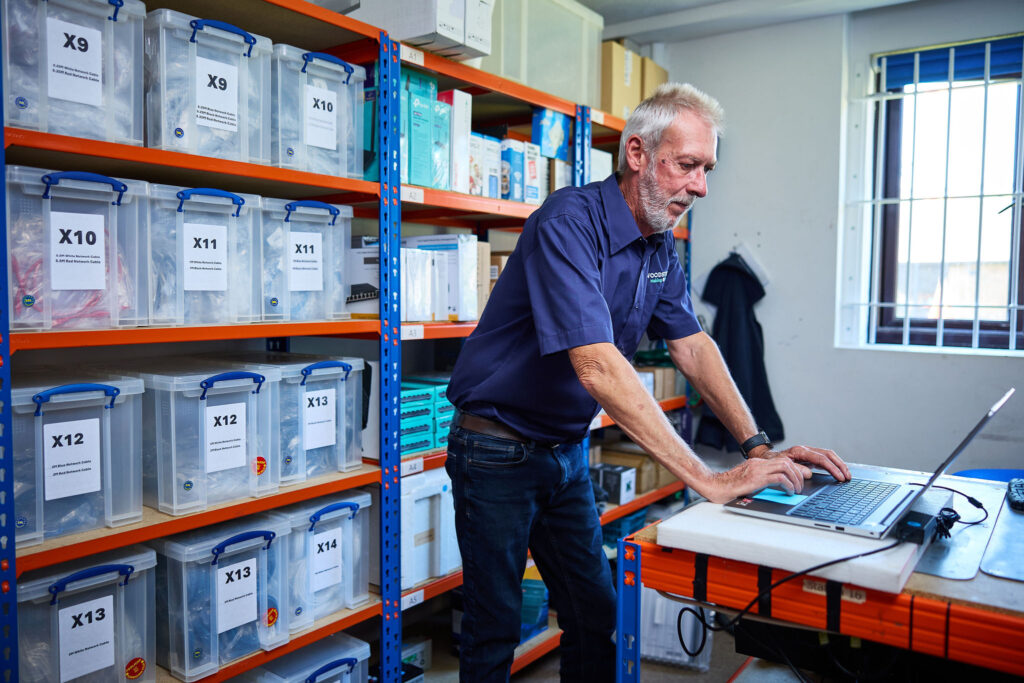 Office move planning
We have years of experience in helping companies relocate whilst maintaining their networks and IT solutions. For example, you don't want to lose access to your data or experience equipment damage and have your business processes suffer.
Our consultancy team has a proven track record when it comes to office moves and we will work closely with you to ensure strategic planning, business data security and an efficient setup in your new space.
Cyber Security
In today's interconnected world, the importance of robust cyber security cannot be overstated. With cyber threats constantly evolving, businesses of all sizes must take proactive measures to protect their valuable data, assets and reputation from potential attacks.
At Woodstock IT, we understand the critical role cyber security plays in maintaining the confidentiality, integrity, and availability of your information systems. We offer a comprehensive suite of cyber security services designed to defend your business against cyber threats, minimise risks and ensure compliance with industry regulations and best practices.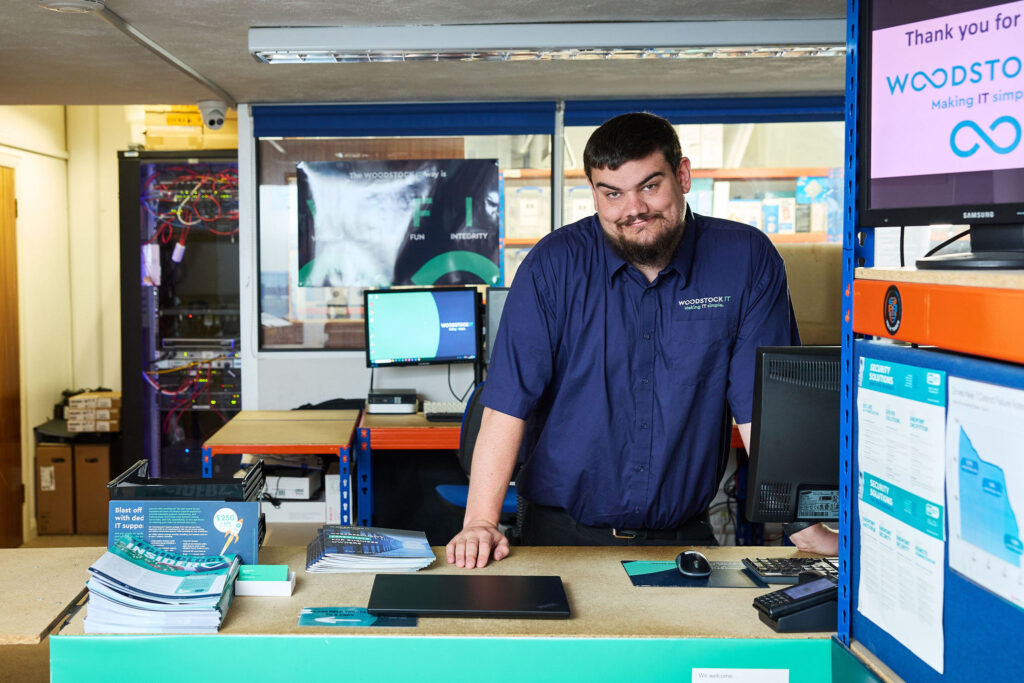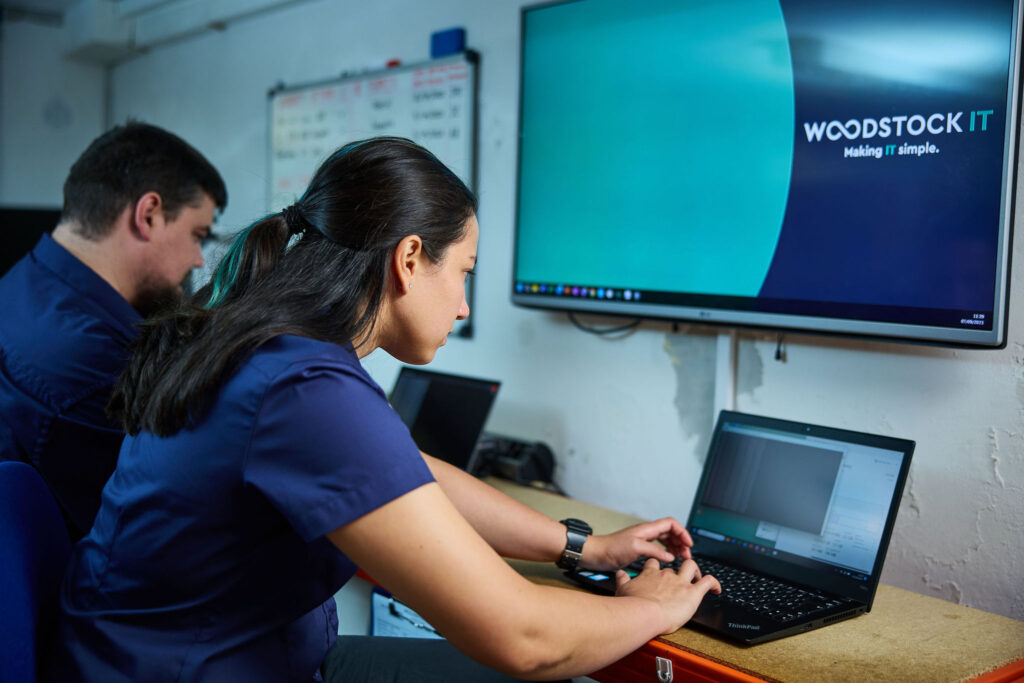 Penetration Testing
Penetration testing is an essential component of a robust cyber security strategy, designed to identify vulnerabilities before cybercriminals can exploit them.
At Woodstock IT, we provide comprehensive penetration testing services to evaluate the security of your networks, applications and systems. Our team of certified ethical hackers simulate real-world cyber-attacks to uncover weaknesses and assess the effectiveness of your security measures, providing actionable recommendations for enhancing your overall security posture.
Cloud Migrations
Businesses are increasingly turning to cloud-based solutions to enhance efficiency, flexibility and cost savings. Cloud migration involves the process of transitioning your data, applications and IT infrastructure from on-premise or legacy systems to cloud platforms such as Microsoft Azure.
At Woodstock, we understand the challenges and complexities involved in cloud migration and offer a comprehensive range of services to help you make a seamless transition. Our experienced team will work closely with you to develop a tailored migration plan that minimises downtime and disruption while maximising the benefits of moving to the cloud.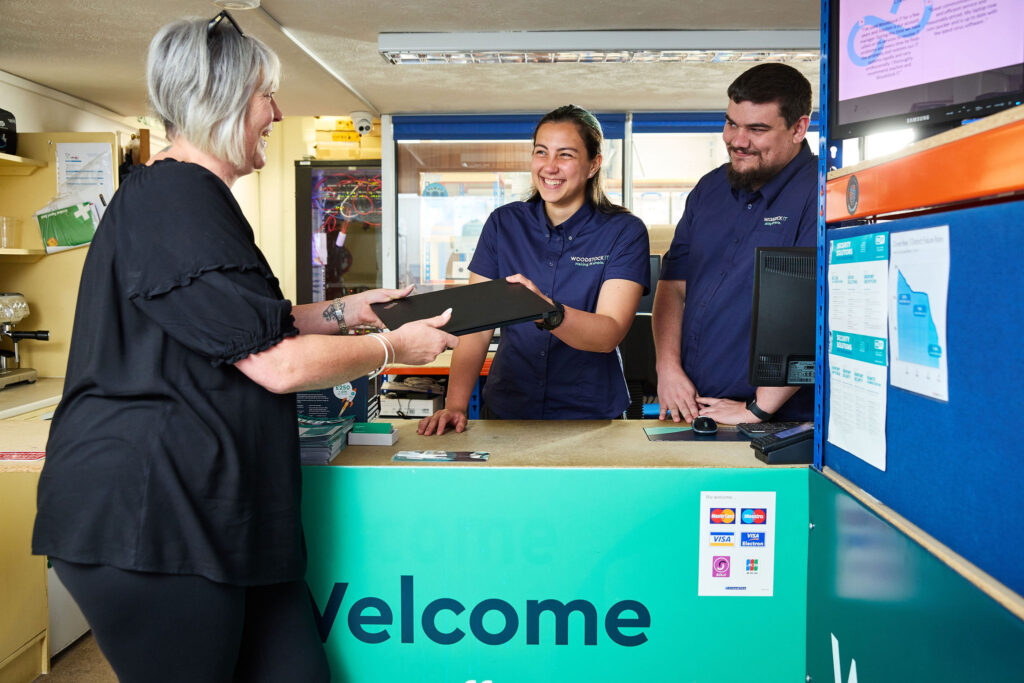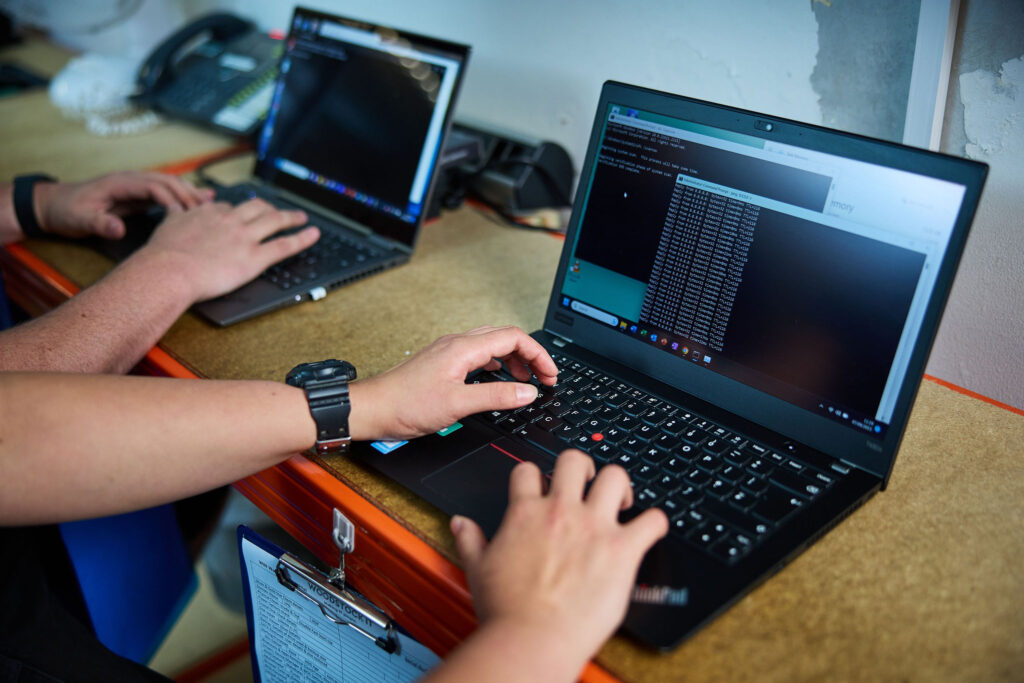 Infrastructure Upgrades
Keeping your IT infrastructure up-to-date is essential for maintaining peak performance, reliability and security. Outdated hardware and software can lead to decreased productivity, increased vulnerability to cyber threats and compatibility issues. Our IT consultancy offers comprehensive infrastructure upgrade services to help your business stay ahead in the rapidly evolving digital landscape.
Contact us about IT consultancy services
If you'd like your current IT setup assessed and improved, contact our team today. Our expert IT consultants can work with you to make your IT setup more efficient and work better for you and your team.
Call us today on 01403 290 321 or email [email protected].