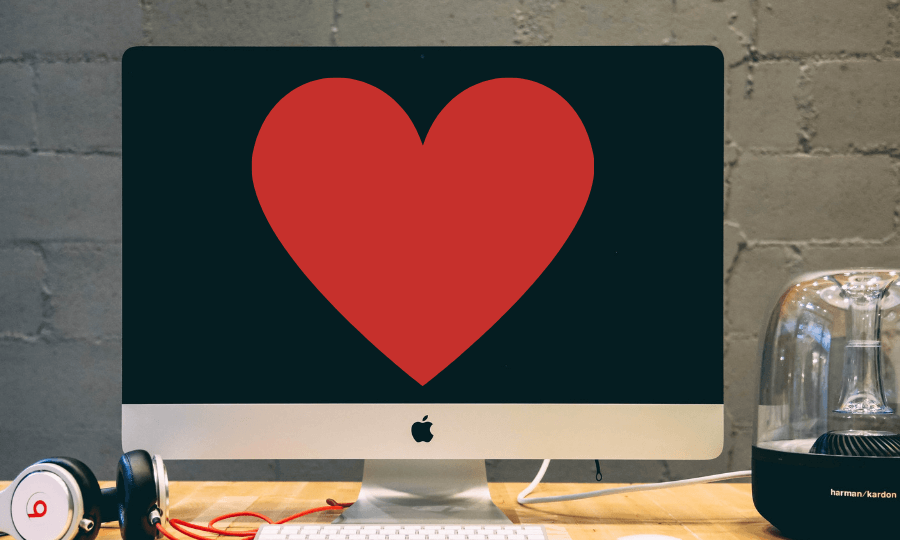 Nearly all businesses and individuals use PCs and laptops for work or for leisure. Whilst the majority of people are very familiar with how to use a computer and best practice, there are a few simple ways that you can improve the life of your computer and keep it running in the best possible way.
Discover our top tips for caring for your computer throughout the year here:
Install antivirus software
Having a good antivirus software on your computer or laptop is extremely important. Make sure you have the latest, most up to date antivirus software installed and that you run scans regularly to avoid any unwanted bugs or viruses.
With so many different viruses out there, it is important to protect your PC with the best software to ensure your files and business is not at risk.
Regularly update software
Whilst sometimes it may be easier to click the 'remind me later' option when your computer asks you to update, it is one of the most important ways to ensure your computer is running optimally.
Most software updates including bug and glitch fixes, as well as enhanced security measures. These updates will make your computer run faster and to the best of its ability.
Backup your files
It is always advisable to keep a backup of your files, just in case. It is usually unexpected and inconvenient when your computer suddenly stops working, so make sure you are ahead of the game with a comprehensive backup.
If your laptop or computer does unexpectedly have issues and you don't have a backup in place, there are always other ways to try and recover your files. However, full results cannot be guaranteed.
Cleanup unused programs
It is so easy to install multiple programs onto your computer to aid you with your work. However, how often do you remember to remove any unwanted or unused programs?
Decluttering your computer will really go a long way to helping it run far quicker and smoother, as it means less programs running in the background that can slow it down.
The same can be said for unwanted files on your computer, take a look through and try and organise and remove any to keep your computer running at optimal performance.
Look after the battery
When it comes to laptops, overcharging them can seriously damage the battery life. Ensure that as soon as your laptop is fully charged, you unplug your charger. This will ensure the battery continues to work optimally for a longer period of time.
Get help from an IT expert
If you are a business and are looking to ensure your computer systems are always running optimally, then it is worth enlisting help from IT experts.
As a business owner, it can be difficult to find the spare time to dedicate to looking after all of your tech. Enlisting the help of an IT company can relieve this pressure and give you peace of mind that there are no issues with your systems.
Here at Woodstock IT, we work with a range of different businesses across many industries to ensure their systems are performing correctly, and take a proactive approach.
If you would like to find out more about our services and how we can help, give us a call on 01403 290321.