Our team is dedicated to offering market leading antivirus solutions, both to businesses and homes across London and the South East.
Our preferred software provider is ESET and we're proud to be a Silver UK Partner. This computer protection software is an advanced programme using artificial intelligence to detect and disable threats to your machines. To see which ESET antivirus programme is right for you, get in touch and we can discuss your online security needs.
For now, read our quick guide on antivirus software to help you decide what your next steps might be for online security.
What does antivirus software do?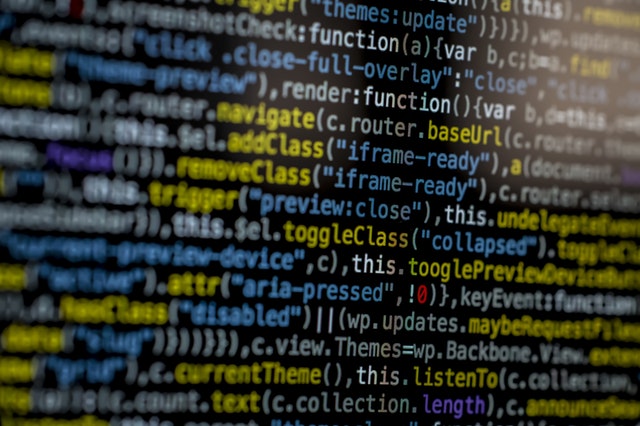 Antivirus software is a programme which prevents, searches for, detects and removes viruses and other malicious software like worms, trojans, adware and more from your PC or laptop.
It is important for every computer connected to the internet to have some form of antivirus software installed to deflect the constant bombardment of potentially harmful online viruses. Did you know that more than 60,000 new pieces of malware software are created daily? This makes it essential to keep antivirus software up to date so as it can best protect your computer and your files from threats.
How does antivirus software work?
Installed onto a machine
Scans whole PC, files and directories
Identifies malware and removes threats in the code
Proactive – will warn of potential threats
Antivirus software is varied and there are many different products available which will also perform different tasks. In general, antivirus programmes scan your whole PC or specific files or directories to identify malware and remove any malicious code they detect. They will also be waiting to identify any potentially harmful software entering your system and isolate it straightaway.
ESET programmes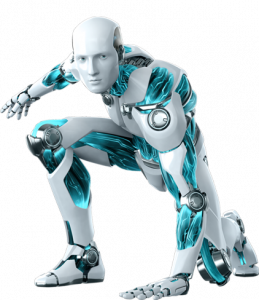 ESET antivirus software allows you to enjoy the internet in a secure way, and with the freedom to browse where you like. ESET antivirus programmes are available for both home and office use and come in different packages to meet your online needs.
For home use, ESET have three products available: the most basic is NOD32 Antivirus, followed by Internet Security and finally Smart Security Premium.
ESET NOD32 Antivirus
This provides you with antivirus and anti-spyware protection, anti-phishing, exploit blocker, UEFI scanner, cloud-powered scanning, script-based attack protection, a ransomware shield, local language support and a license manager all with a relatively small system footprint.
ESET Internet Security
This also provides you with banking and payment protection, a personal firewall, anti-spam, network attack protection, botnet protection, parental controls, webcam protection, and anti-theft protection.
ESET Smart Security Premium
This is the ultimate in online protection. It includes all of the previous features as well as a password manager and secure data.
Got a question?
We're on hand to help and can recommend the best programme for you and your needs. No matter which machines you use and how you use them, we can offer you a package to make your hardware secure and protected from damaging viruses.