As a business owner you rely on your computers for your day-to-day operations. But what happens when they start to age and stop working properly? It can be tempting to try to fix them yourself, or simply ignore the problem in the hopes that it will go away. However, this can be a costly mistake.
At Woodstock IT, we understand the importance of keeping your business' computers running smoothly. That's why we offer a range of computer repair services for businesses. Whether you need help with a specific issue or want us to take care of all your computer needs, we're here to help. We offer both an in house and remote service and can help you with any problem that you might be having, from installing new hardware or software to fixing a broken hard drive as well as providing data recovery solutions.
We have workshops in Horsham and Guildford so are well placed to serve businesses throughout Sussex & Surrey.
Call us today on 01403 290 321 or 01293 912 321 to find out more about our laptop, mac and pc repair service.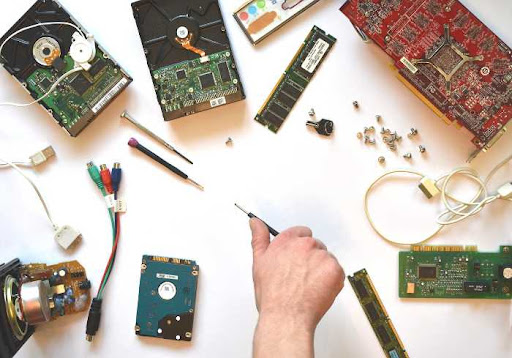 The benefits of professional computer repairs for businesses
There are many benefits to opting for computer and laptop repair rather than a replacement:
Increased productivity
Improved efficiency
Lower cost
Lower environmental impact
Read more about the benefits of professional computer repairs for your business in detail below.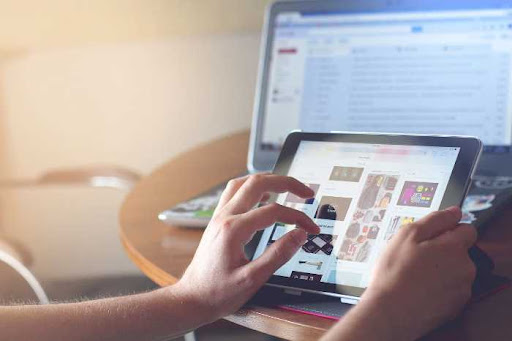 Increased efficiency
A computer system that is in good working order is fundamental for every business. You can expect to increase employee productivity, accuracy, and time savings by keeping all computers up to date with the most recent programs and operating systems. A well-functioning computer system will also assist a company's reputation as a productive and efficient workplace.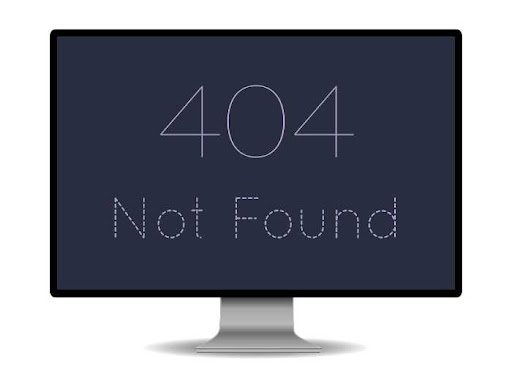 Reduced downtime
Downtime can be costly for a business both in terms of lost productivity and potential negative publicity. For example, if your website is down your customers may choose to go to a competitor's site. The longer the downtime lasts, the greater the financial and reputational impact on your business. Repairing your computers quickly will result in less downtime for your business, not only saving you money in the long run but helping to maintain favour with your customer base. To put this into perspective reports suggest that on average IT downtime costs UK businesses around £3.6 million per year, with around 545 hours of productivity lost annually due to IT outages.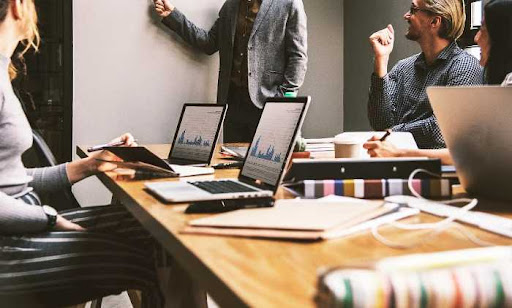 Peace of mind
You've just been notified that your computer system is down, and all of the productivity in your office comes to an abrupt halt. Your employees are standing around looking helplessly at their laptops or computers wondering when they'll be able to get back to work, and you have no idea how long it will be or how much it will cost to fix. When you're busy the last thing you want to worry about is your computer systems. Keeping on top of your computer repairs affords you the luxury of being able to focus on running your business with the peace of mind that you're not moments away from catastrophe.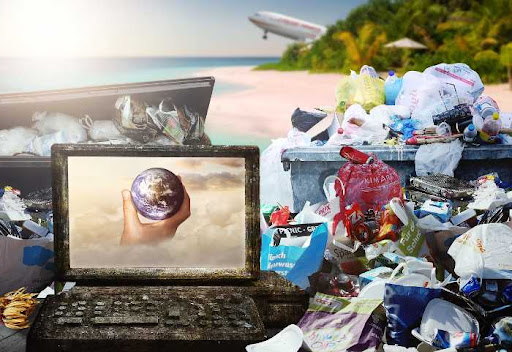 Reduce your carbon footprint
When your computers start to slow down or stop working altogether it's time to repair or replace. It can be tempting to upgrade to a completely new system, but choosing to repair your current systems can also offer benefits. Often a simple repair can considerably extend the life of your computer, keeping you productive without the financial outlay of purchasing new tech. Not only does this save you money, you'll actually be contributing toward a greener future by not sending perfectly usable devices to landfill. On top of that, the less new tech you buy, the lower the emissions generated through the manufacture and shipping of new products. If your computer is beyond repair, don't worry! We stock a wide array of refurbished tech to get you back up and running, upgraded to support the latest systems and offered with a one year warranty.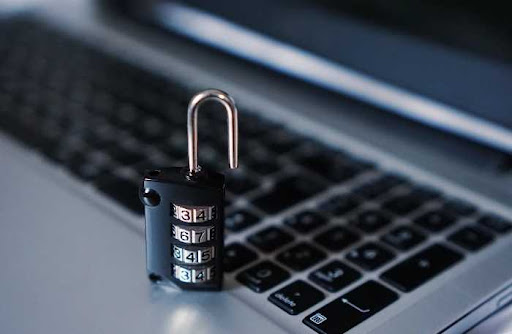 Increased security
One of the most important aspects of any business is maintaining a good reputation. This can be difficult to do if you are not compliant with industry regulations or if your systems are not secure – security breaches are BAD for business. Using a professional computer repair service ensures that all sensitive data from your machines is securely stored and backed up, so in the event of a crash you won't lose any of your important work or files. Not only will you be able to rest easy knowing that your data is safe, but you'll also avoid potential fines and penalties from regulators.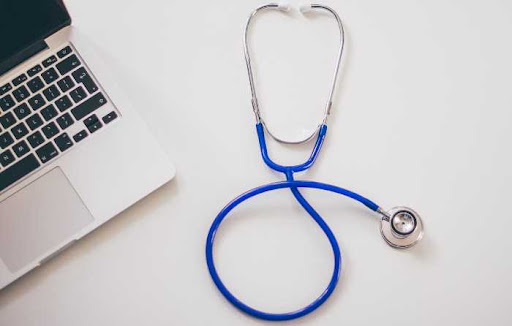 Network health checks
Our proactive all in one maintenance and health check services will help to keep your business running smoothly. We offer a range of services which are designed to proactively maintain your systems, identify issues early and prevent them from becoming bigger problems. Contact us today for more information or to book a network health check.
We'll concentrate on:
Network speed
Internet connectivity
File sharing
Backup
Antivirus solutions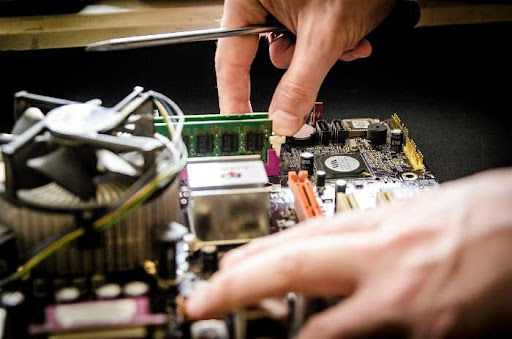 How Woodstock IT can help with computer repairs
If you're searching for a fast computer and mac repair business with exceptional customer service, look no further. We provide a comprehensive computer repair service (including remote support service) for both commercial and domestic computers to get you up and running again as quickly as possible. We can help with all leading manufacturers including HP, Dell, Lenovo, Compaq, Sony and Mac, working on both Windows and Apple operating software and employ sophisticated diagnostics to analyse any data-crunching device or system, whether it is one machine or many devices.
To discuss your repair work requirements call us today on 01403 290 321 or 01293 912 321, or drop into one of our repair centres.
Your local shop:
Computer repairs Sussex: Woodstock IT, Unit 5, The Courtyard, Holmbush Farm, Crawley Road, Faygate, Horsham, West Sussex, RH12 4SE
Computer repairs Surrey: Woodstock IT, The Old Mission Hall, 53A Woking Rd, Guildford, GU1 1QD