IT and Printer Repairs
As IT and printer repair specialists we've helped countless businesses and households within Sussex, Surrey and the South East of England repair, maintain and service their IT hardware and printers. Our experienced team of fully trained engineers are qualified and equipped to carry out repairs on all major makes and models of laptops, computers, printers and multifunction devices from leading brands.
Where possible, we will always attempt to carry out any repairs to your devices on site so as to cause minimum disruption to your home and/or business. In the event that an on-site fix is not possible, we also operate a drop-in clinic based at our Horsham or Guildford branches from which we are able to carry out advanced diagnostic testing and repairs.
IT Repairs for Businesses or Residential
Laptop Repairs
Due to their very nature laptops are at high risk of damage usually from transportation or misuse. Whether it's a broken screen or hard drive, hinge failure, or a complete software malfunction Woodstock ITs' comprehensive laptop repair service will have your device back in business in no time. Our engineers are able to service and restore laptops from all leading manufacturers including: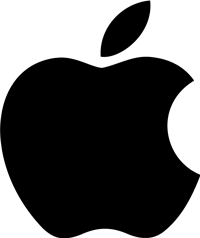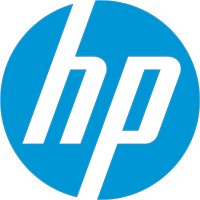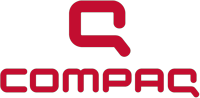 Mac Repairs
Whilst traditionally less vulnerable to viruses and hacking attacks, Mac devices will inevitably require some maintenance and repairs at some point throughout the duration of their lifespan. At Woodstock IT our engineers have years of experience working with a range of Apple devices including:
iMac
MacBook
MacBook Pro
iMac Mini
Computer Repairs
Our IT repair services are not limited to portable devices; we're also experienced in the service, repair and maintenance of desktop computers and PCs and are able to work on both Microsoft Windows and Apple operating systems.
Printer Repairs
Woodstock IT are printer and photocopier repairs specialists, able to fix, maintain and service all printing devices including, but not limited to:
Laser printer
Plotter printer
Solid ink printer
LED printer
Inkjet printer
Multifunctional printer
Our printer repair and maintenance specialists work with the following top brands: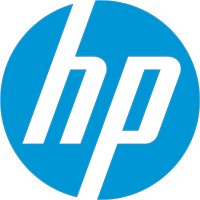 Repair or Replace?
Before we begin any laptop, computer or printer repairs we'll carry out a detailed assessment in order to identify the appropriate course of action. In some circumstances, based on the age, condition and the tasks required of a device we may recommend replacement in favour of any repairs.
In the event that the benefits of replacement outweigh those of repair, Woodstock IT stocks a wide range of refurbished IT including laptops, printers, tablets and computers.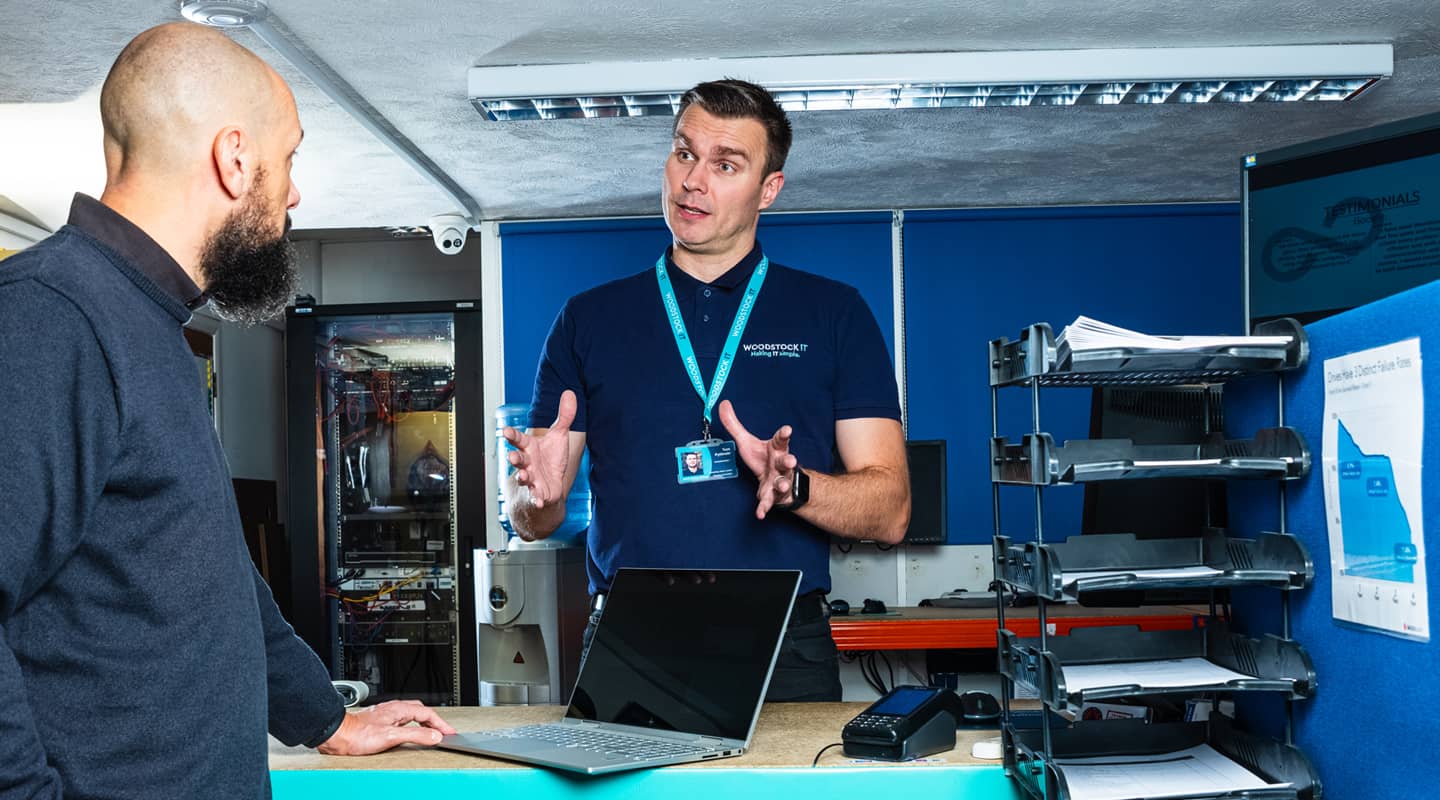 Why Choose Woodstock IT for your IT and Printer Repairs?
Highly Experienced
Over the past 10 years, we've worked hard to earn our reputation as a trusted and reliable IT specialists. Our team of engineers are highly experienced and have years of industry knowledge enabling them to identify problems and carry out the necessary repairs swiftly. Whether we are repairing your device(s) on site, or at one of our drop-in clinics you can be confident that your tech is in good hands. Our testimonials are a credit to the friendly, expert service offered by our team.
No Repairs Too Big, or Too Small
Woodstock IT work with both residential and commercial clients, repairing devices for households, and businesses of all sizes. Trusted throughout Surrey, Sussex and the South East of England there's no job too big or too small for our experts.
Fixed Price Repairs
We pride ourselves on our transparency and offer all repair services at a standard fixed hourly rate. All quotes are on a free, no obligation basis and fees will be clearly explained to you before we begin any repairs.
Courtesy Devices
Where possible we will endeavour to supply you with equivalent courtesy devices in order to minimise any disruption to your home and/or business.
FAQ
Can printers be repaired?
Typically it is possible to repair printing devices. The first course of action is to locate and identify the issue or malfunction, whether that be replacing a certain part or completely reconditioning the device. Woodstock IT offers both on-site and remote diagnostic testing in order to maintain, service and repair a wide range of printing devices.
Is it worth repairing a printer?
In our opinion, we recommend repair over replacement up until such time that the fix costs more than half of the cost of replacement. At this point, it is wise to consider replacing the device.
Make an enquiry
To discuss how we can help you save money and improve your communication infrastructure please call 01403 290 321 or 01293 912 321, or request a call back below. One of our friendly team is always happy to speak to you and explain anything you might want to know.